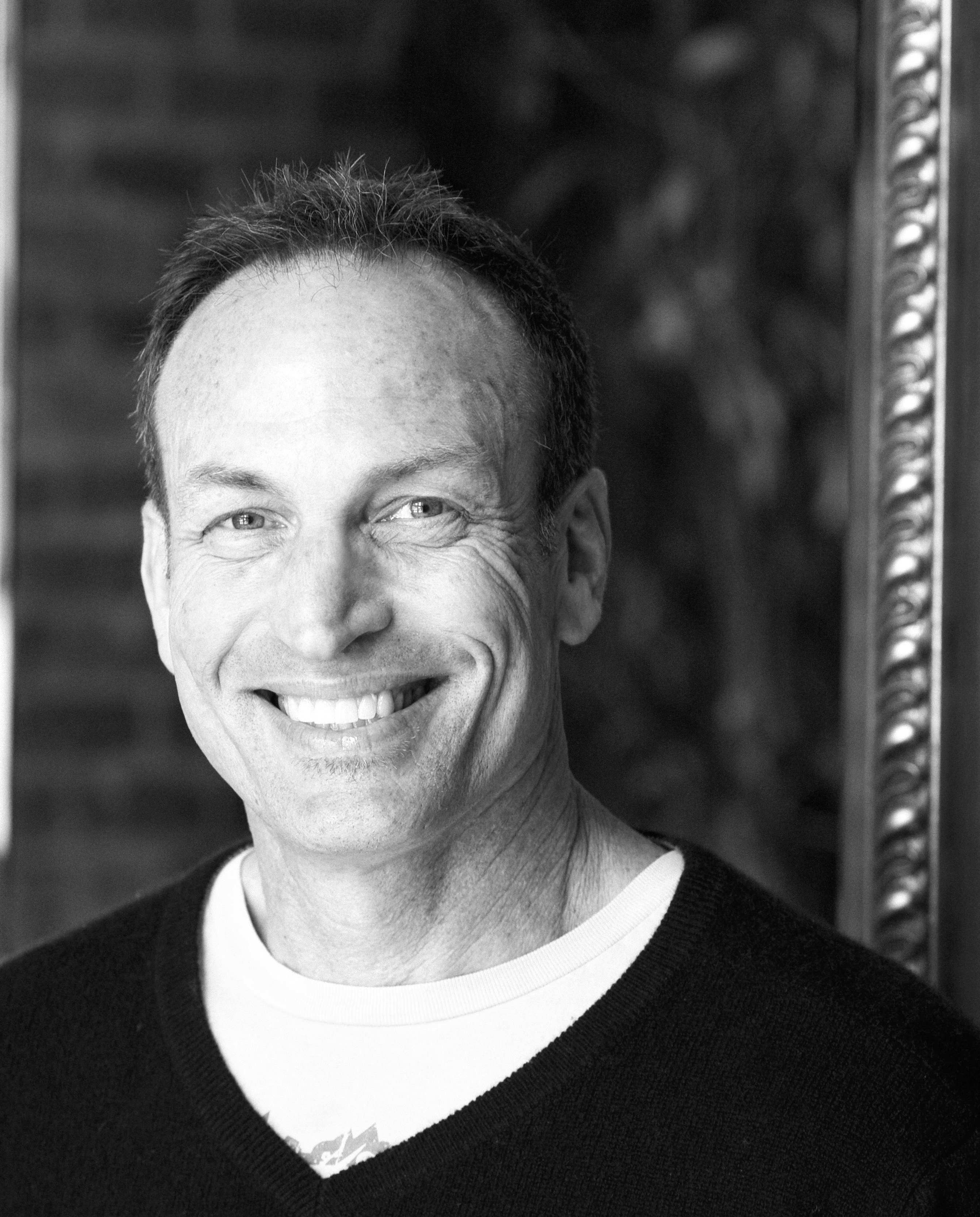 I'm a little different. I did not get to my current level of experience by starting as a junior copywriter. I have not agency hopped, and my path has not been linear. My LA story begins at a gym in Westwood where, after leaving UCLA with two degrees, I found myself working as a fitness  trainer for Hollywood stars including Meryl Streep, Woody Harrelson and Will Smith. It's where I  learned most of what I know about people.
I was young, successful and restless. I wanted to be a writer and took every job I could find from writing a warning for the back of a crayon box for Lakeshore Learning to editorials on the front page of the LA Times Calendar section to infomercials for fitness products. I wrote promotions for all of the major film studios. I sold a television pilot and two screenplays. I wrote by myself. I wrote on teams.  I learned how to write by writing.
Then, I literally stopped everything and became a carpenter. I built decks, fences and arbors. I talked to clients, contractors and day laborers.  It's where I learned to think in project terms, in deadline terms and in units of daylight. They said I was like Harrison Ford. But I desperately missed writing.
Back at the keyboard, I created, directed and produced traditional and digital content for a green energy company. As Creative Director at a branding agency, I helped reshape the perception of Downtown Los Angeles. In my free hours, I wrote trailers for A-list video games like Assassin's Creed and Far Cry, driving gamers headfirst into the experience. I learned that my skills at character and story translated into helping brands develop personality and a distinctive voice.
I still love the challenge of a blank page, the magic of the right words, and the taste of a double espresso late at night. And to borrow from the French mathematician and philosopher Blaise Pascal, "I have made this longer than usual because I have not had time to make it shorter."